Otter Class
We hope you have had a wonderful break and that your child is looking forward to this exciting festive term.
This page will be updated throughout the year with information about our topics and learning that we will be focusing on. Please check out our school twitter page to see regular photos of our incredible learning journey.
Our Learning Environment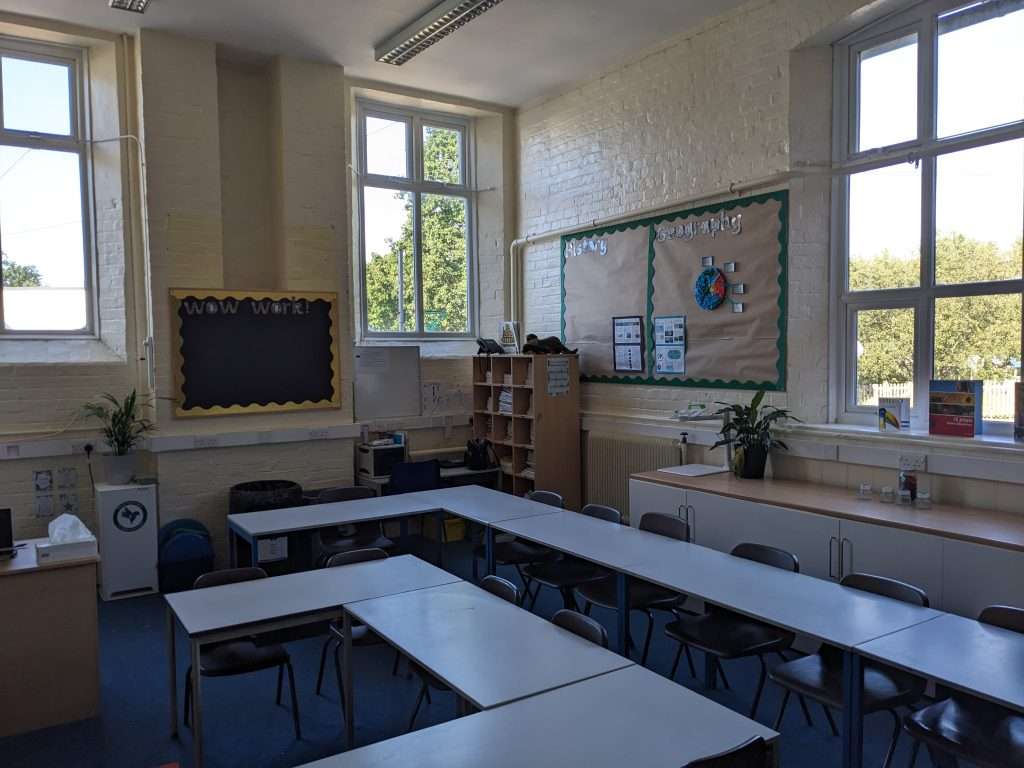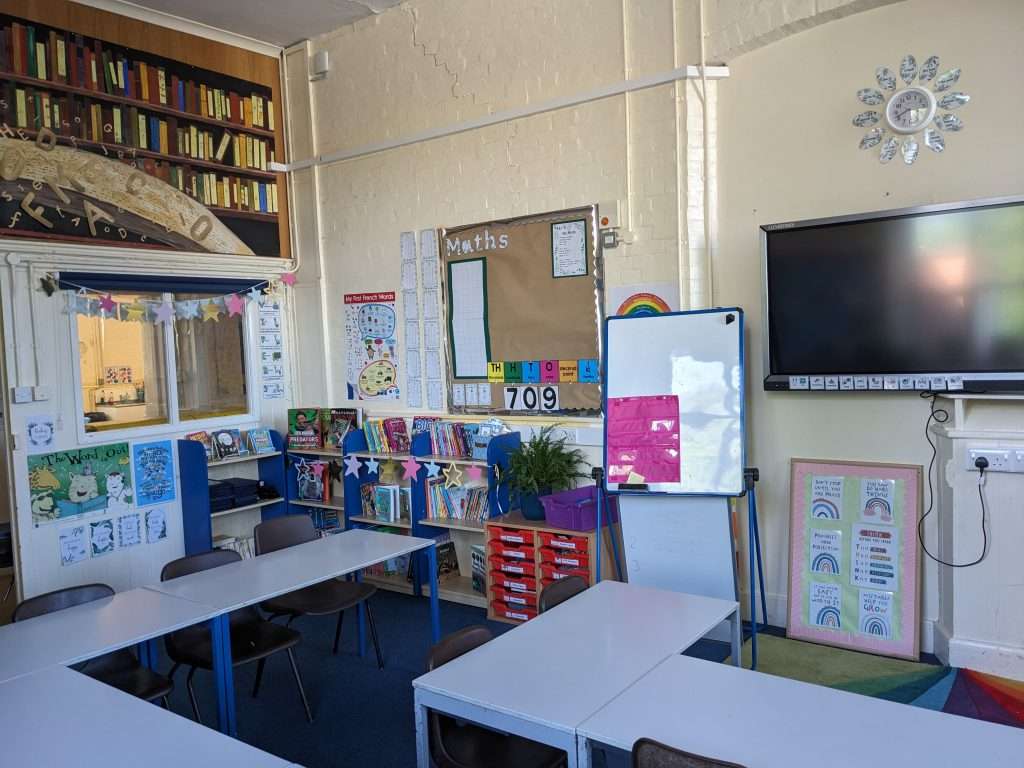 English
This term, we will initially be creating a narrative based on our exploration of 'Stone Age Boy' by Satoshi Kitamura before investigating the structure and language features of procedural writing. This will lead to the children writing their own instructions linked to 'How to Wash a Woolly Mammoth' and their own recipes linked to our Design Technology Project. Towards the end of this term, we will be creating festive poems and writing linked to a Christmas-inspired animation. In each of these mini-topics, the children will be encouraged to use new sentence structures and vocabulary. To support this, each week, the class will have separate grammar and spelling sessions in which they will explore new aspects of grammar and KS2 spelling patterns. Each week, the children will also be given spellings to learn and given links to Spelling Shed so that they can practise these words in preparation for a weekly spelling test.
As well-developed reading skills are vital to enable children to access all areas of the primary curriculum, this term, the children will undertake daily reading activities, as well as discrete Guided Reading sessions in which they will further develop their comprehension skills by exploring a wide range of texts using 'VIPERS' questions. Your child will bring home a reading folder, which will contain a reading record and fiction/non-fiction book. We ask that they read for 20 mins each day and we would be grateful if the record could be signed to show that this has taken place. In this way, we hope to enthuse the children and make them realise that books can open up a world of endless possibilities.
Maths
In Maths, we will be continuing our Power Maths learning, we will spend the term exploring multiplication and division.
As the children have entered Key Stage Two, it is even more important now that they develop a secure understanding of their times tables. The children should now have a secure understanding of their 2, 5 and 10 times tables and this year they need they should focus on learning their 3, 4 and 8 times table. Every child has access to Times Table Rockstars, which is a fantastic resource that we urge child to make the most of. The children have their own log ins inside their reading diaries. You can access TT Rockstars via this link: https://ttrockstars.com/
Wider Learning
This year we will continue to use the 'Cornerstones curriculum' to support our wider learning.
History
This term, our main topic 'Through the Ages' continues. We will be focusing on developing our understanding of British prehistory from the Stone Age to the Iron Age, including changes to people and lifestyle caused by ingenuity, invention and technological advancement. We will be learning about the Stone Age and their use of stone for making tools and weapons and the transition from the hunter-gatherer lifestyle to farming, Bronze Age use of metals, including bronze, to make tools, weapons and objects, and the creation of large settlements and social hierarchy. Finally, we will be learning about the Iron Age and how they used metals, including iron, to make stronger, more effective tools and weapons and fine, decorative objects. Farming became more efficient and religion was an important part of life.
Geography
Our project will be 'One Planet, Our World'. This project teaches essential skills and knowledge to locate countries and cities, and use grid references, compass points and latitude and longitude. The children learn about the layers of the Earth and plate tectonics and discover the five major climate zones. They learn about significant places in the United Kingdom and carry out fieldwork to discover how land is used in the locality.
Science
In these sessions, the children will explore the importance of good nutrition for humans and other animals. They will gain an understanding of different food groups and their role in helping the body to stay healthy. During this topic, the children will undertake a range of fun experiments.
Foundation Subjects
Art
This project is designed to help the children to understand the importance and cultural significance of the Bell Beaker pottery and make links to their studies of prehistoric Britain. During the topic, the children will explore the form, shape and use of pattern on this prehistoric pottery, before creating their own clay pots inspired by what they have learnt.
Design Technology
This project is linked to both our History and Science topics and teaches children about food groups and the 'Eatwell' guide. They learn about methods of cooking and explore these in a range of recipe-based activities
Computing
We will continue to follow the 'Teach Computing' Curriculum and we will start the year looking at Stop Frame Animation. We are going to create our own short story animation.
R.E
Our topic is going to be 'What do people believe about God?' We will be learning about and exploring different religious and spiritual ways of life regarding diverse beliefs about God.
PSHE
We are going to be focusing on relationships and how to respond to hurtful behaviour.
P.E.
We are going to be focusing on Dance this term. Our P.E. day is Tuesday, please make sure they come into school wearing their full P.E. kit on this day
Home Learning
Homework will be set on a Tuesday and is to be completed by the following Monday. This will be set on Google Classroom.
Each Tuesday the children will be set their weekly spellings on Spelling Shed
As well as your home learning we encourage children to read every day to support their reading fluency and vocabulary.
Contact us
We are always available on the playground after school if you need to talk! Alternatively, if it is not urgent, you can email the families' email. This email is checked regularly and will be forwarded on to the class team. You can find the email here: families@bethersden.kent.sch.uk
We are looking forward to the exciting term ahead of us!
Otter Class Team